The most challenging DIY vehicle servicing activity is the 'Replacement of Driveline Fluids'
THE SOLUTION
EZY-SQUEEZE™. A revolutionary fluid delivery system for all automatic transmissions, manual gearboxes and differentials.
The flexible packaging and patented applicator has been designed to make accessing hard to reach fill points quick and easy. Once the driveline component has been drained, simply locate the fill point, attach the FILLER-TOOL™ (where required), insert the filler tube and with a few light squeezes the fluid is quickly transferred from the pouch to the driveline component. Easier, quicker, less waste and no pumps required.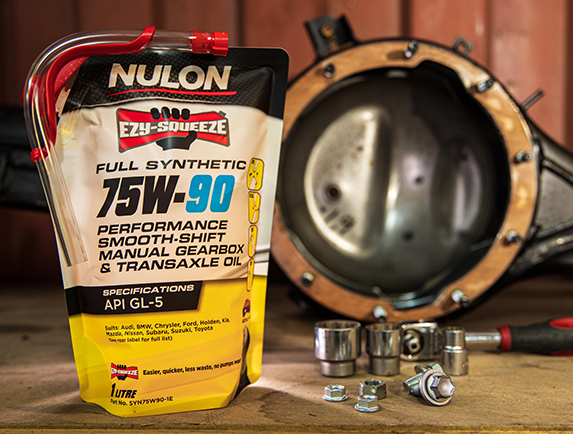 Latest howto guide
How to perform a CVT Transmission change at home with Nulon EZY-SQUEEZE
The new way to change gearbox, diff and transmission fluids. Introducing EZY-SQUEEZE. In this DIY, we're changing the CVT fluid in a 2013 Toyota Corolla.